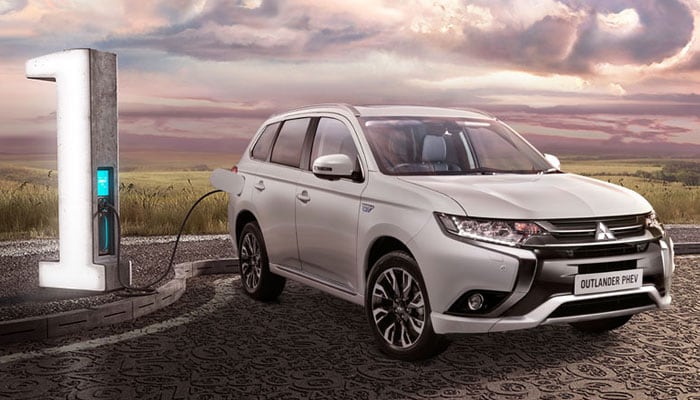 West Side Mitsubishi has always been a dealership that looks to evolve, always pushing towards the future. We're a dealership that lives by way of the Samurai, our sales personnel and vehicle lineup are backed by integrity, reliability, and accountability.
Recently, West Side Mitsubishi installed an electric hybrid charger at our dealership in anticipation of the arrival of the PHEV Outlander, due to land in early 2018.
After a few days of construction, it's finally here, in all its glory.
read more