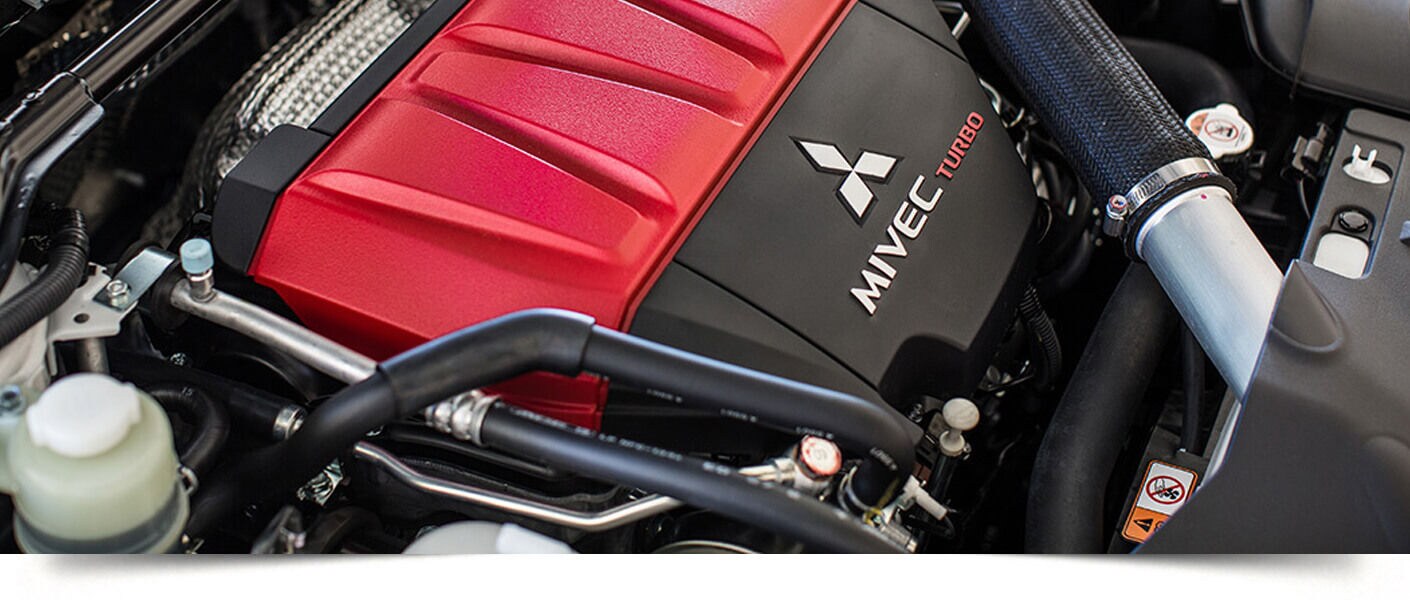 If you've ever had to deal with sub-par auto repair service, then you know the unique frustration and uncertainty that comes with being left in the dark. That's why West Side Mitsubishi's team of qualified service professionals goes above and beyond on every job, no matter how small, and will keep you updated throughout the process; you'll never have to guess when your car will be back on the road, you'll never have to pressure your mechanic to get the job done on time, and you'll never have mysterious fees or service charges tacked onto your bill. We believe in honesty, efficiency, and treating our customers as though they're part of our family.
When it comes to car maintenance,
West Side Mitsubishi's
track record speaks for itself. We'll only use the highest quality licensed parts for your repair, many of which we have on hand in our service department's inventory so we can get you back on the road faster than other maintenance shops. We aim to make sure that every car we service is operating at peak capacity, from fuel economy to horsepower and handling, and our certified expert mechanics have the requisite experience and know-how to do just that.
We stand by our work, and are committed to providing you with the best possible service experience. Never settle for less than the best, and never trust your car with a sub-par mechanic. Contact West Side Mitsubishi at 780-328-1540 today to speak to a service professional about your repair and maintenance needs.
Schedule a service appointment
today!